Medical Director Neuroscience – HQ position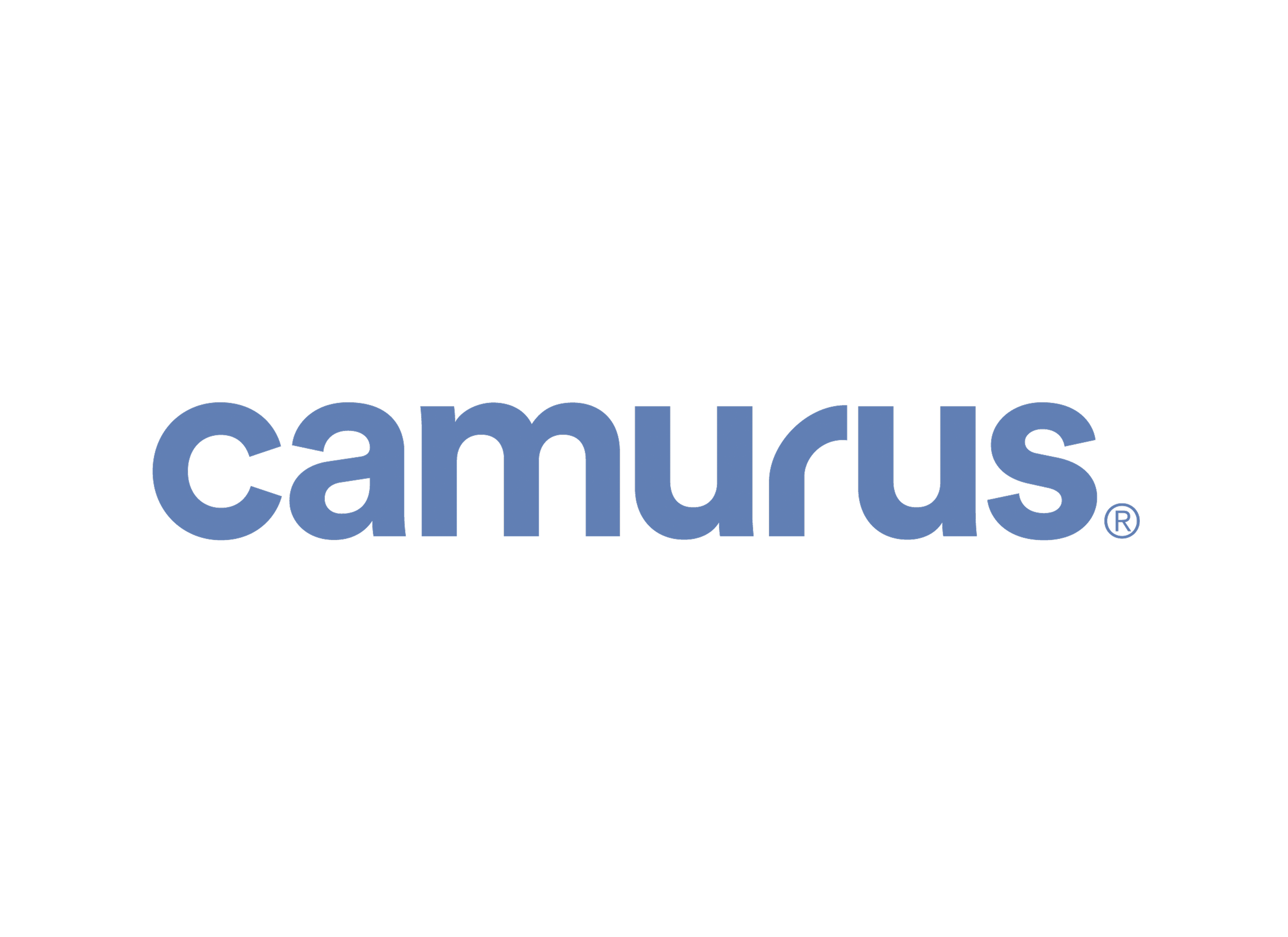 This is a unique opportunity to be a major contributor to the success of a dynamic biopharmaceutical company. Camurus is now establishing a new position as Medical Director Neuroscience, with global medical affairs responsibility and a team lead function for the Medical Affairs department within this therapeutic area.
The Medical Director is responsible for ensuring appropriate strategic and functional medical support to products on the market in the therapeutic area in liaison with other medical functions in the company. The person ensures the medical content and correctness in marketing and post-approval development activities of products after appropriate medical review and benefit-risk assessment.
Responsibility for leading the medical affairs team in the neuroscience therapeutic area
Medical responsibility including continuous medical review and benefit-risk assessment together with the Chief Medical Officer of the company for Camurus products on the market in the therapeutic area
Medical compliance approval of global product related materials and activities
Represent the medical function in relevant cross-function committees and project teams internally including the commercial leadership team for Buvidal
Represent the medical function externally and identify and coordinate contacts with key external experts (KEEs) and medical and scientific stakeholders
Medical responsibility for Camurus sponsored Phase IV studies
Provide medical support to corporate and business development activities in evaluations and due diligence in liaison with other medical functions within the company
Maintain an up-to-date knowledge of compliance (i.e. EFPIA code and applicable laws and regulations) and global drug development regulations, good clinical practice guidelines (i.e. GCP, ICH)
Contribute to global oversight with respect to medical knowledge/state of the art/guidelines/scientific developments, including analysis of competitive drugs, within the therapeutic area
Work Experience
Mandatory
Educational background as PhD and/or MD
Medical affairs experience from the pharmaceutical industry, at least 3 years
Experience from people management, in the industry or from a clinical/academic position
Excellent skills in English, orally and written
Preferred
Medical Doctor / Physician with a PhD
Good knowledge and experience of clinical research
Medical expertise in the addiction area
Personal Attributes
Excellent people management and coaching skills
Excellent interpersonal and communication skills
Excellent presentation skills
Track-record of achieving outstanding results
Open to work in an entrepreneurial and growing organization, where ownership, collaboration and own drive is of greatest importance
Hands-on approach as well as strategic capability
To know more about Camurus and this open position, contact Daniel Kremer at Moveup Consulting AB, 0733 – 87 27 24.
To apply, send your CV and Cover letter to daniel.kremer@moveup.se as soon as possible. 
 By submitting your application, you also consent to us storing your personal data, including CV & cover letter and that we have the right to share this information with third parties (our client). You can revoke the consent whenever you want.
Camurus is a Swedish research-based pharmaceutical company committed to developing and commercializing innovative and long-acting medicines for the treatment of severe and chronic conditions, including opioid dependence, pain, cancer and endocrine disorders. New drug products are based on our proprietary FluidCrystal ® drug delivery technologies with the purpose to deliver improved quality of life, treatment outcomes and resource utilization. The company's share is listed on Nasdaq Stockholm under the ticker "CAMX". For more information, visit camurus.com.