Innovation Manager (Technology lead)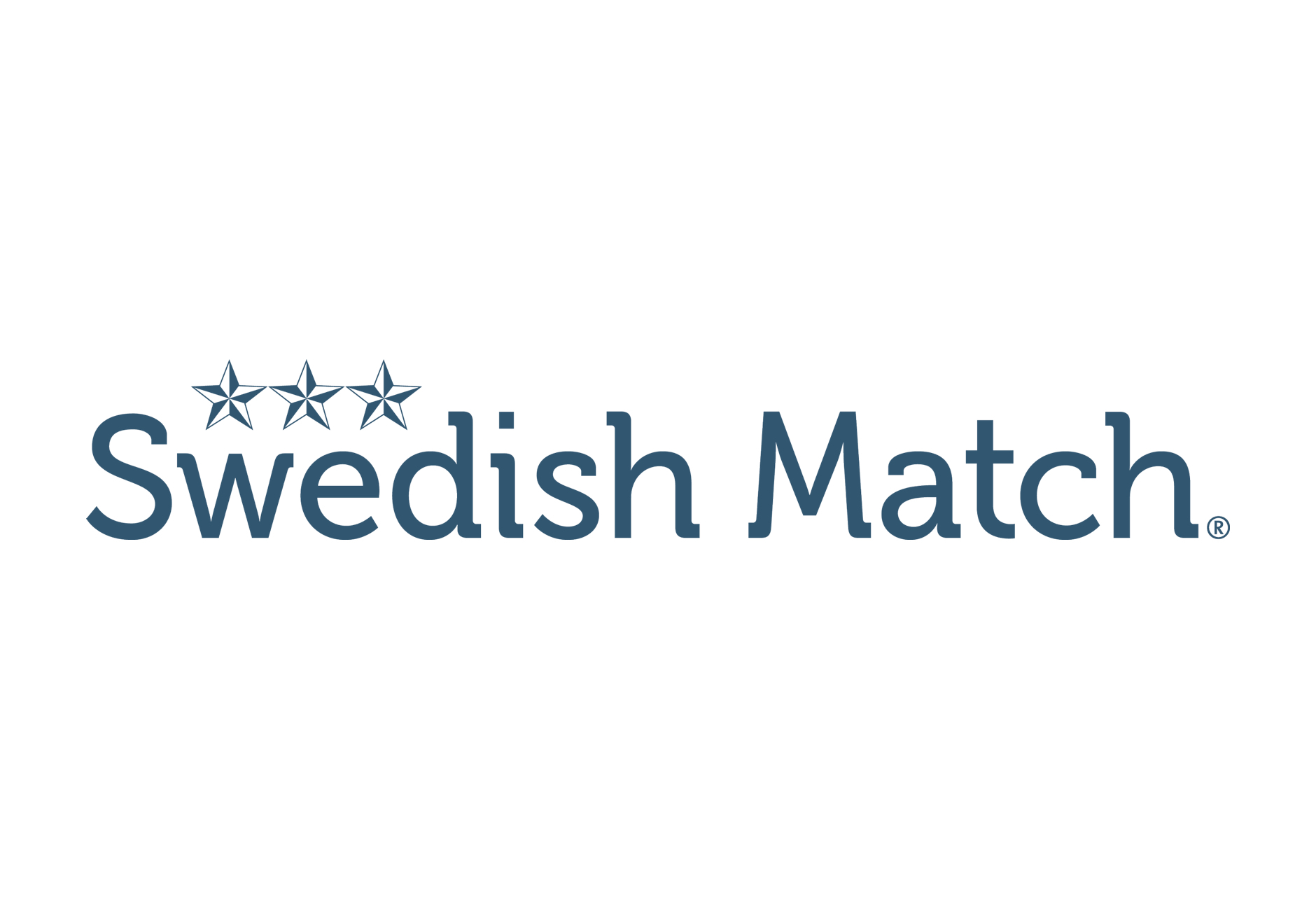 Are you interested to take on a central role in a global Innovation department, developing brand new products for consumers in a global market context? Are you challenged by identifying new innovative opportunities from a technology point of view?
Then this role as Innovation Manager (Technology lead) at Swedish Match could be right for you. 
Welcome with your application! 
As an Innovation Manager (Technology lead) you take the role as a project lead, initiating and steering innovation projects in line with the innovation strategy, division priorities and brand strategies. The purpose of this position is to drive the development of innovative products that attract consumers and to deliver brand-led, competitive innovations to the market. 
Reporting to the Director of one of our Innovation Teams (NEXT generation or Nicotine Pouch Brands), you will be a part of a small cross-functional team with a big influence on the strategy, planning and development of future innovations that will add value for consumers globally. 
Key responsibilities 
Develop Innovation strategy and Innovation plan that deliver on strategic objectives.

 

Lead technology aspect of Innovation projects and act as the project owner.

 
Drive cross-functional ideation processes and identification of innovation opportunities outgoing from consumer-, market and technical insights

 

Defining relevant innovation territories for exploration and development of new solutions, considering both existing categories and possible category expansion

 

Translation of consumer insights into technical requirements and connecting technical solutions with relevant consumer needs

 

Responsible for co-operation with external technology partners, such as industry representatives, universities, and research institutes

 

Ensuring insight in external and internal technology development

 
Qualifications 
Experience from innovation management and product development in the FMCG industry sector or  pharmaceuticals, medical technology/device industry or material development etc.

 

Experience from project ownership and/or leading complex cross functional projects

 

University degree MSc or comparable experience within chemistry, life sciences or equivalent

 
Pro-active, flexible and ability to take quick decisions

 

Able to navigate in complex organizations and handle uncertainties

 

Strong communicator with the ability to influence internal and external stakeholders

 

Fluent in English and a good understanding of Swedish, with excellent English skills in both verbal and writing presentation

 
To be successful in your role you have a strategic and analytical mindset as well as have an open, and creative approach that goes naturally from word to deed. It's important to have a good understanding of commercial aspects of innovation and working efficiently in cross-functional organizations. 
Swedish Match offers a hybrid working place and you will be able to work from home two days a week. 
If you have questions regarding Swedish Match or this open position, please contact our recruitment partner at Moveup Consulting AB, Tom Bergqvist. We are looking forward to having your application, CV and cover letter, sent to tom.bergqvist@moveup.se. 
As part of this recruitment the final candidate will undergo a background check. 
By submitting your application, you also consent to us storing your personal data, including CV & cover letter and the right to share this information with third parties (our client). You can revoke the consent whenever you want. 
About Swedish Match  
Swedish Match develops, manufactures, and sells quality products with market leading brands in the product segments Smokefree, Cigars, and Lights. The largest product segment is Smokefree Products, which includes nicotine pouches, snus, moist snuff and chewing tobacco.    
Production is located in seven countries, with the majority of the Group sales coming from the US and Scandinavia. With the vision of a world without cigarettes, Swedish Match strives to contribute to improved public health by offering attractive alternatives to cigarettes with its smokefree products. Some of its well-known brands include: General (snus), ZYN (nicotine pouches) and Cricket (lighters). Swedish Match's vision is A world without cigarettes.   
As of November 2022, Swedish Match is a subsidiary of Philip Morris International (PMI), which is listed on the New York Stock Exchange.    
Read more about Swedish Match at www.swedishmatch.com