We can project manage your entire recruitment process from start-up to employment contract.

We systematically identify and attract the best suited candidates for a specific job. This method is sometimes called "headhunting".
In practice, this means we scan the industry and companies, and actively contact people with a relevant background and experience for the specific job.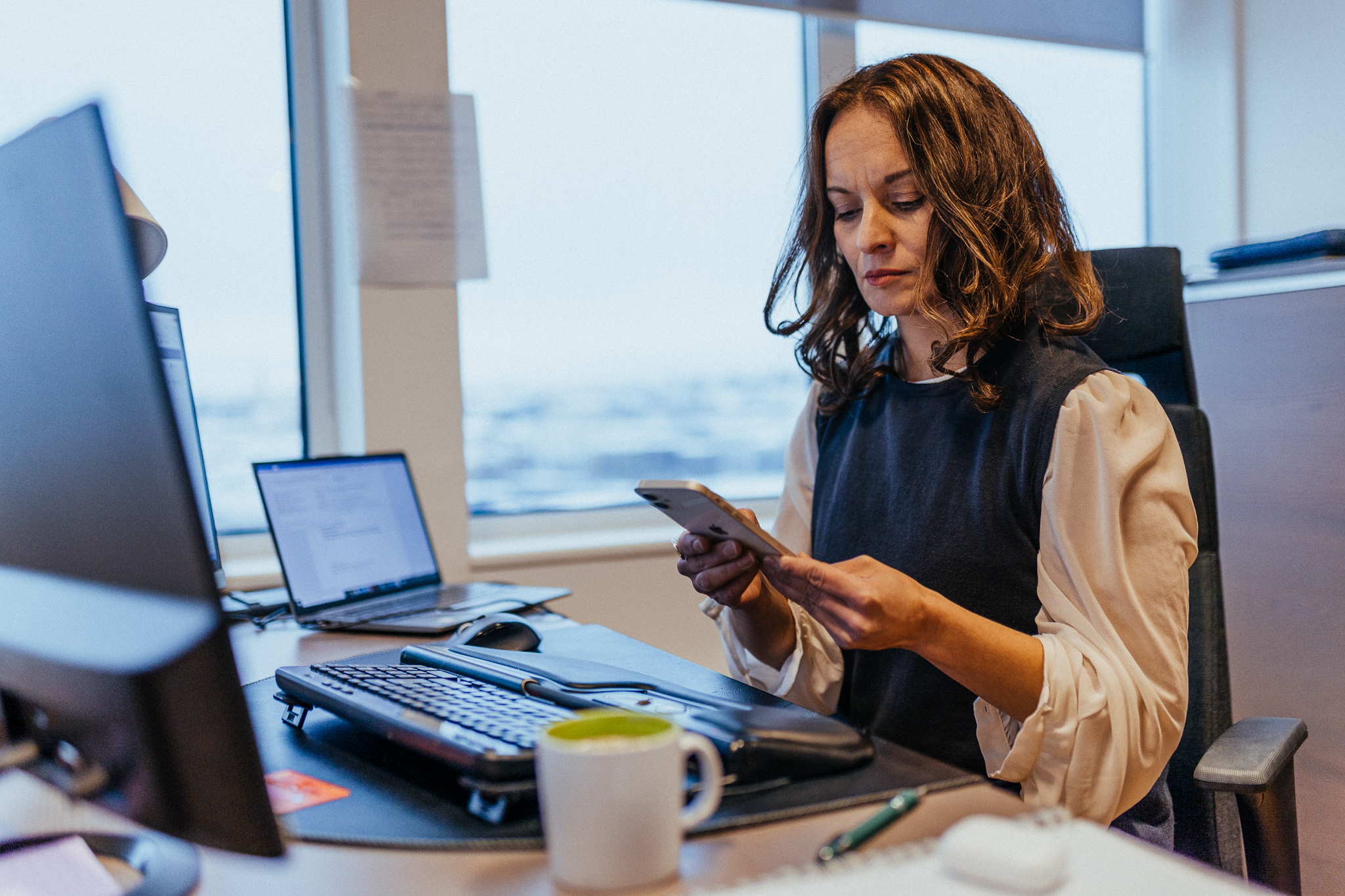 Moveup can help you with recruitments not only in Sweden, but also in Norway, Denmark and Finland. Through our Nordic network we can offer our services in all these markets, which benefits many of our customers who have a Nordic organisation.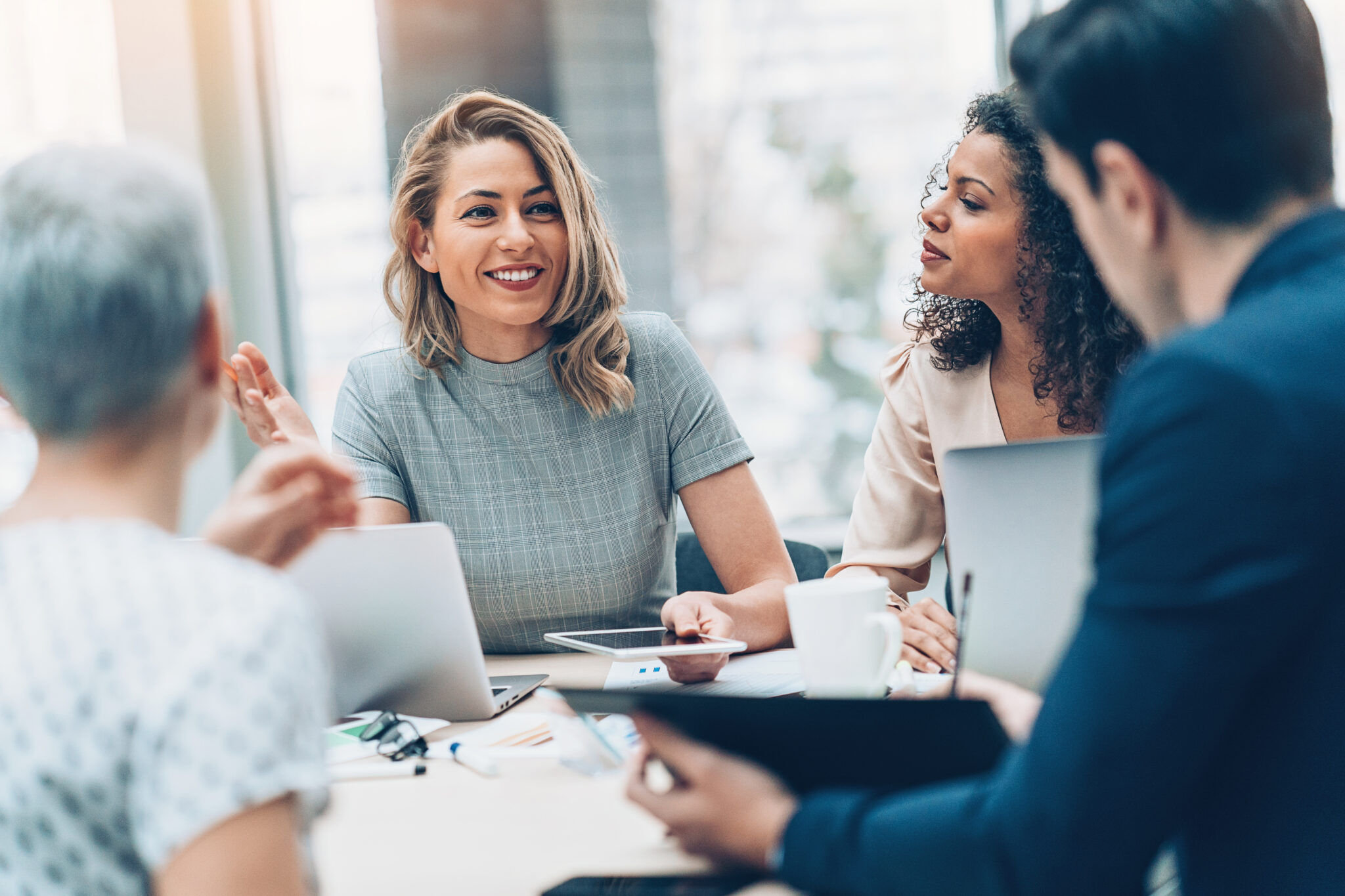 Do you need to strengthen your HR team or organisation with a qualified recruitment consultant?
Whether you need support for a short period or for a longer commitment, Moveup can provide you with the recruitment expertise you need. You get one or several consultants with the right knowledge, experience and understanding for your specific industry and your specific needs. We also offer contracting services where we take total responsibility for managing your recruitment function. This is known as Recruitment Process Outsourcing (RPO).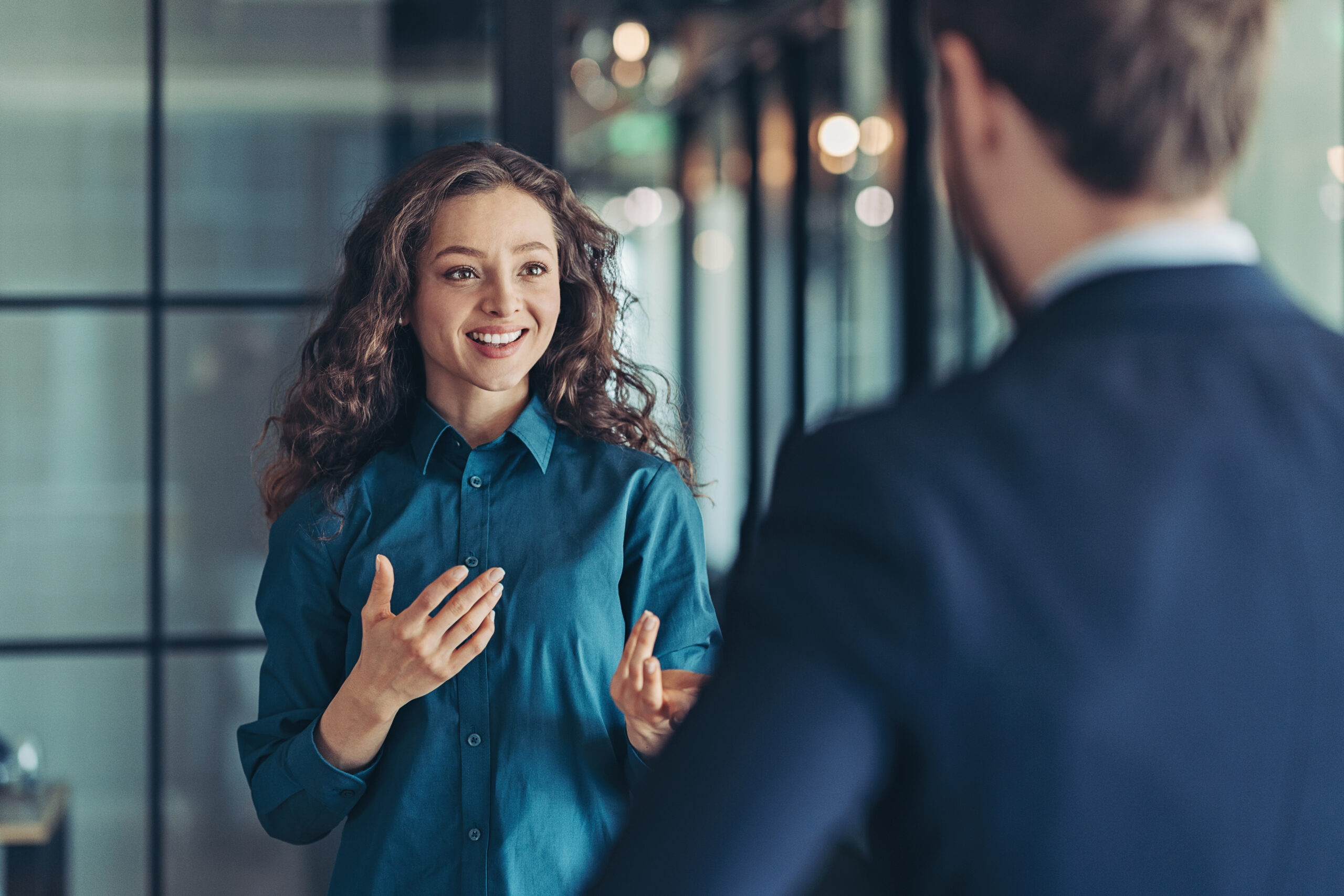 Maybe you already have candidates for a specific role?
We can help you with in-depth interviews, as well as personality and cognitive ability tests. It could be internal or external candidates that you have met and interviewed in a first round of interviews. We help you to ensure a qualitative recruitment and selection process and, as an independent party, we make an analysis and provide our recommendations.
In some recruitment processes you may want to conduct a deeper analysis and evaluation of one or several candidates.
We are all certified users of various testing tools such as personality and cognitive ability tests.  We also have collaboration partners who specialize in assessments. We can help you to plan and conduct a customised assessment process.
An outplacement program means that we work closely with a candidate for a specified period of time. An experienced consultant at Moveup helps the individual identify new opportunities and focus on the right activities to find a new job.
Together with the candidate, we map values, interests, knowledge, skills, experiences, personal strengths, motivations and areas of development. We recommend companies and individuals for the candidate to contact, and we review and develop the candidate's CV and LinkedIn profile. With our broad network in the labor market in Life Science, we can be both an adviser and a catalyst on the way to the next job.