In IT and many technology areas, it has become increasingly difficult to attract talent and experienced specialists. In several skill areas, there is an acute shortage of candidates, and those with relevant profiles in these areas are in very high demand. With our long experience and wide network of candidates, we can help you to identify and attract the right candidates.

Since it was established in 2001, Moveup has helped companies and organisations with IT and technology recruitments. Our main challenge today is to find candidates with a strong combination of different skills.
A good example could be the skills needed to develop software for a medical app. Today, it is seldom enough to be a good programmer. You also have to know about the different requirements set by the authorities, for example documentation requirements through the entire development process.
We are often asked to help in recruitment assignments where the technical skills are hard to find and the number of candidates on the market is often very limited. We work with a wide range of consultancy and software development companies, as well as internal IT departments in large organisations.
IT architecture, information security, AI, project management and business intelligence are examples of areas where we help our customers to strengthen their teams with the right people with the right skills.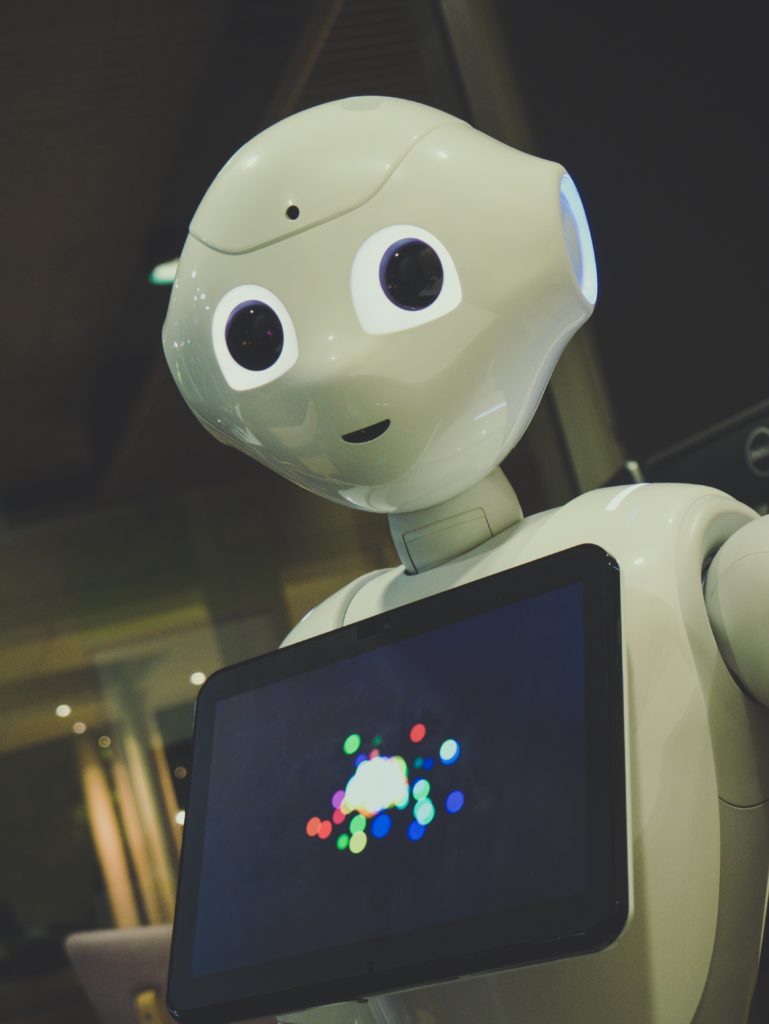 Head of Systems Integation
Business Unit Manager
Head of Development
Head of IT
Technical Project Manager
BI/DW specialists
Head of Platforms
Senior Enterprise Architect
Director Infrastructure & Operations
Process Engineers
Global Director Quality
IT Service Owner
IT Management Consultants
System Developers
Team Leaders
Regional Managers
CEO
Software Sales Specialist
Senior Project Manager
Key Account Manager
Business Analyst
Environmental Specialist