The Life Science industry is generally understood to include biotechnology, pharmaceutical and medtech companies. To put it another way, it consists of the companies and organisations that develop new medical innovations to improve peoples' health. Life Science is our speciality!

Since Moveup started in 2001, we have been recruiting sales staff, specialists and managers to companies and organisations across the Life Science industry. Now, as then, the challenge is to find the right people with the right skills who can contribute to the developments and innovations our customers are working on.
In many specialist areas, such as digital health, data science and AI, the competition for talent is fierce. Increasingly, we have to extend our search radius out towards other industries and across geographical boundaries.
Moveup has established itself as a leading Nordic recruitment partner for sales and marketing positions within life science. We now also recruit just as much to other functions including R&D, QA/RA, clinical development, supply chain, procurement and manufacturing. We have established a very large network of qualified life science candidates, who have got to know Moveup as a company that recruits to many exciting positions within Life Science.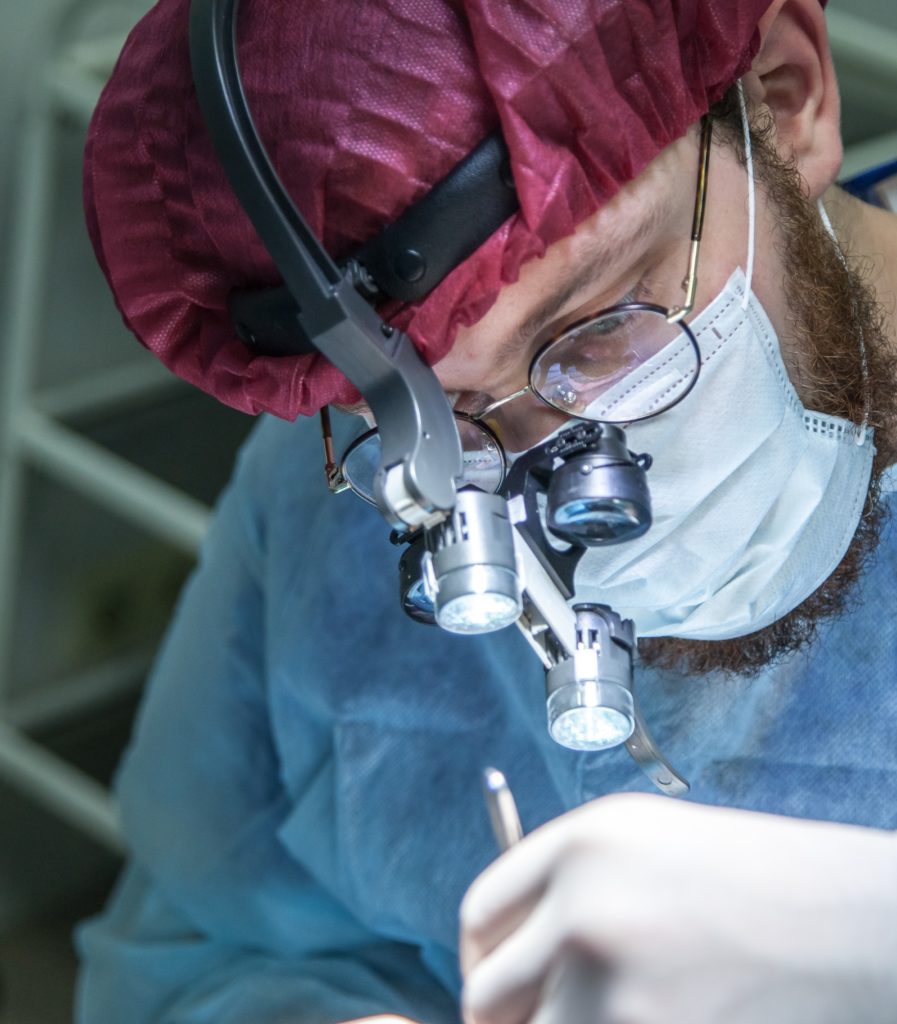 Medical Advisor

Medical Director

Regulatory Affairs Manager

RA Specialist

QA Manager

MSL

Product Specialist

Product Manager

Nordic Product Manager

Business Unit Manager

Global Marketing Manager
Market Access Manager

Sales Director

Sales Manager

Clinical Specialist

Clinical Project Manager

Product Developer

Product Engineer

Tender Manager

Tender Specialist

Business Unit Manager

CEO