Seniorkonsult Medicinteknik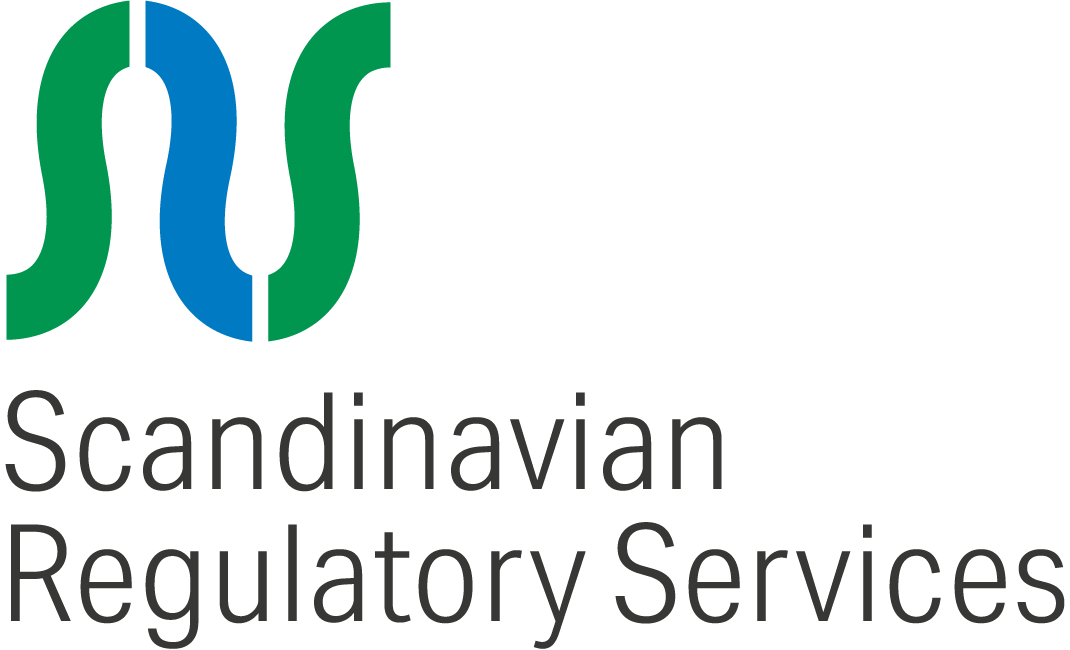 Vill du tillhöra en växande organisation där du får stor påverkansgrad och jobbar med mycket erfarna kollegor? På SRS har du din bas på kontoret i Danderyd och arbetar med spännande uppdrag inom den medicintekniska sektorn. Kunderna är ofta små och medelstora företag som behöver stöd av senior expertis. På SRS får du både närheten till och gemenskapen av dina kollegor, samtidigt som du leder dina projekt hos kunderna.
Uppgifterna i den här rollen, beroende på din bakgrund, handlar till exempel om att stödja kunder med din expertis inom regulatoriska och kvalitetsrelaterade frågor, såsom att bygga/utveckla kvalitetsledningssystem, utveckling av medicintekniska/IVD-produkter, sammanställa tekniska filer, CE-märkning för Europa samt registrering i övriga länder. Du driver dina egna projekt, med rådgivning om produktutveckling, regulatoriska och kvalitetskrav inom det medicintekniska och IVD området.
Utöver kontakt med kunder kommer dina uppgifter även att innefatta kommunikation med anmälda organ, myndigheter och andra samarbetspartners.
Du har relevant högskoleutbildning och mångårig erfarenhet av till exempel medicintekniska regelverket inom RA och/eller QA, produktutveckling, projektledning inom medicinteknisk produktutveckling eller liknande. Bostadsort var som helst i Sverige.
Som person tycker du om att arbeta självständigt och i nära samarbete med kunder. Du har ett flexibelt arbetssätt och kan se både till helhet och detaljer, du finner inspiration i att ta fram lösningar som uppfyller regelverket för våra kunders räkning.
Välkommen med din ansökan snarast möjligt till daniel.kremer@moveup.se!
Scandinavian Regulatory Services AB (SRS) is a Swedish consultancy company founded in 1992. We offer regulatory expertise and services to the pharmaceutical, medical device and associated industries.
​SRS provides expert regulatory and quality support to bring generic and well-established pharmaceuticals, medical devices, cosmetics and food supplements to the market.
​We are a team of pharmaceutical and medical device regulatory affairs and quality systems specialists with extensive experience from all different aspects of regulatory affairs and quality covering a wide range of products.
All consultants have long-term experience in the field, in leading and executing positions in international pharmaceutical and medical device industries and from regulatory authorities.
​SRS is a growing company with 17 employees and more than 20 specialized consultants in various fields.